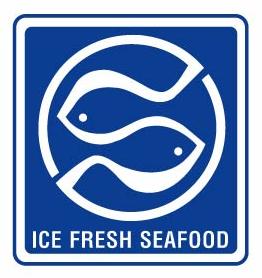 Samherji is a vertically integrated fish company.
Headquarters of Samherji is in Iceland, Akureyri.
Samherji acts in several countries like Poland, Germany, Spain, France and others.
Samherji has its own fishing fleets.
Beside fish trawlers there are also pure cooling vessels within Samherji fleets.
Samherji also owns aqua-cultures and fish productions.
Product-brand is Icefresh Seafood.